ABB Pilot Devices
Pilot Devices
A small upgrade that can make a big difference
Trust is everything and in industrial environments, it is essential to have human-machine interfaces you can count on. Whenever you start or stop a process, the response must be assured. That's why ABB pilot devices are designed and engineered to deliver total reliability.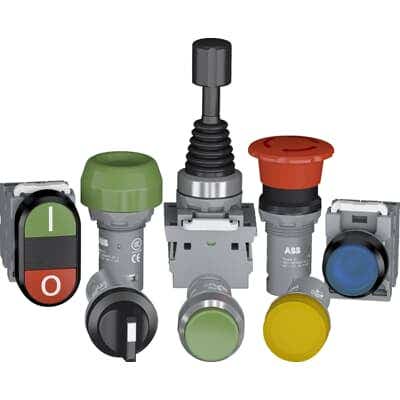 Benefits
Save time and space.
The unique design of ABB's modular ranges enables tool-free installation that is quick and simple. It provides high flexibility for last-minute changes. With its all-in-one construction, the compact range reduces installation space and saves time.
Simple selection and stock management.
ABB's core offering includes the pilot devices most in-demand, so product selection is easier, stock management is simpler and product availability is higher. Support for exporters is world-class, thanks to ABB's standardized global range, certified to comply with all major international standards.
Engineered for tough environments.
ABB pilot devices are designed with a protection degree of up to IP69K and 4X, guaranteeing reliability in extreme environments – making ABB pilot devices ideal for use in demanding industries such as construction and food and beverage. An innovative design that automatically cleans contacts ensures high reliability for all products.
Shop Pilot Devices now!
Products Offering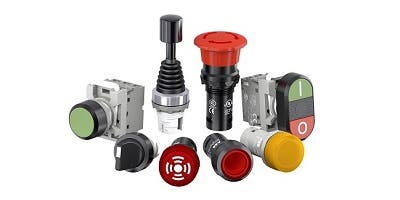 Pilot devices
Select products from the flexible modular range, the all-in-one compact range, enclosures and accessories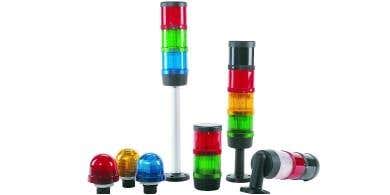 Signal towers and beacons
ABB offers a competitive solution for any signaling field
Download