About Panduit
Physical infrastructure is a strategic foundation that can help future-proof your business. Panduit's industrial electrical ensures smart, scalable, and efficient connectivity solutions across the enterprise to help the company compete and succeed in a constantly evolving global marketplace. Panduit's products include cable ties, cable tie mounts, wire and cable labels, ferrules, wiring duct/cable trunking, and more.
---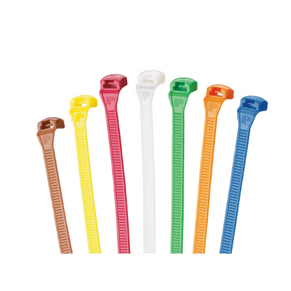 Panduit offers the most comprehensive selection of cable tie styles, sizes, materials, and colors to meet the needs of its customers.
Panduit's cable ties bundle, mount, and identify in countless indoor, outdoor, and harsh environment applications.
Procedures, devices, and personnel must be set in place to prevent the serious injury or death that could occur when someone thinks something is safely off. To ensure machines and equipment remain inoperable means establishing a "program consisting of energy control procedures, employee training, and periodic inspections…" as described in the OSHA standard. The standard also identifies products used for achieving these goals, such as lockout and tagout devices.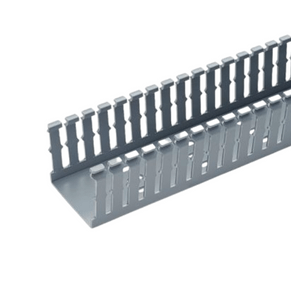 Cable trunking, also known as cable duct, wire duct, or cable channel, is the system used for cable management in electrical control panels. Cable Trunking provides solutions for the original equipment manufacturing, transportation, contract manufacturing, maintenance and repair, and communications markets.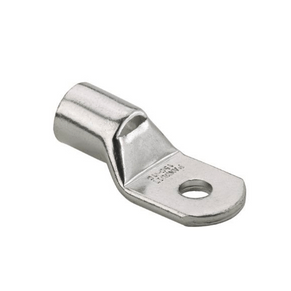 Enhance Workplace Safety: Protects personnel and equipment throughout the lifecycle with power connections and cable management that are easy to use, install, and maintain safety. Ideal for the most demanding environments, where temperature extremes, weather conditions, chemicals, saltwater, shock and vibration can degrade performance and create risk
---
Popular Products from Panduit
---