Get additional discounts by applying these vouchers!
About OMRON
OMRON Corporation, the world's largest supplier of advanced industrial automation solutions offers a broad and flexible product range with cutting-edge technologies. OMRON electronics products are widely recognized in the global market as they easily integrate with the evolving changes in technology space, and thereby strengthen smart manufacturing. The end-to-end solutions contribute to strike the right balance between production and deployment time.


---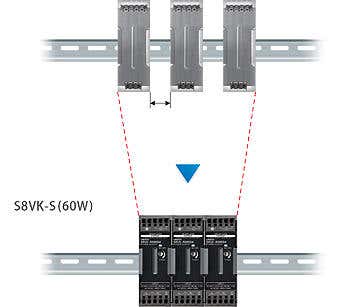 Side-by-Side Mounting Helps Downsize Control Panels

To downsize a control panel, it is important to select small devices to install in the control panel, but the installation spacing between those devices is also important. Products that require wide installation spacing will require a large amount of space for installation, even if the product itself is small.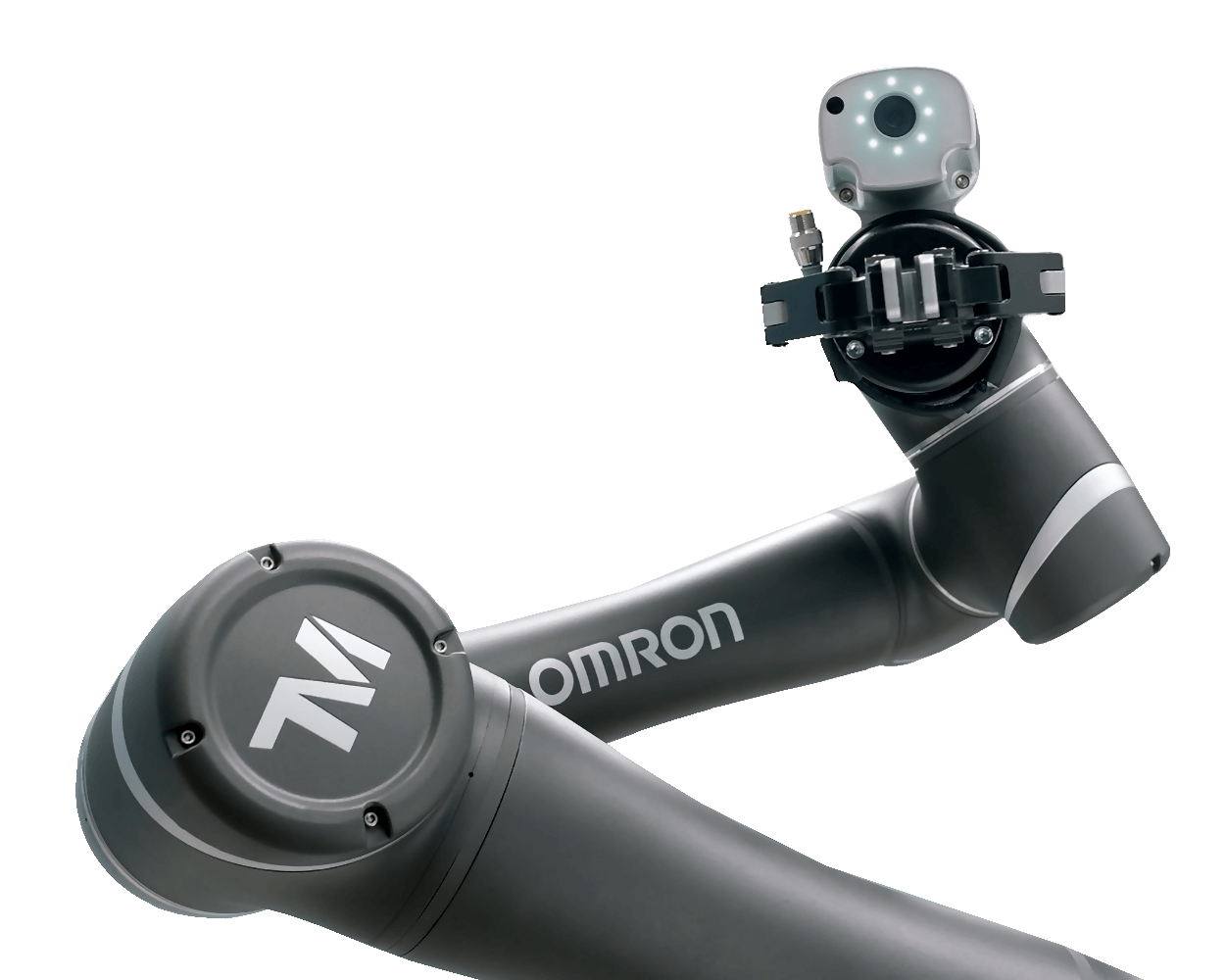 Collaborative Robot for Advanced Manufacturing In Singapore
Collaborative Robots are designed to provide safety and help businesses to increase production lines without having the need for human supervision on-site, which typically would require higher investments upfront. The cobots are also equipped with electronics installed specifically to allow them to coordinate tasks through wireless connections or even voice commands.
---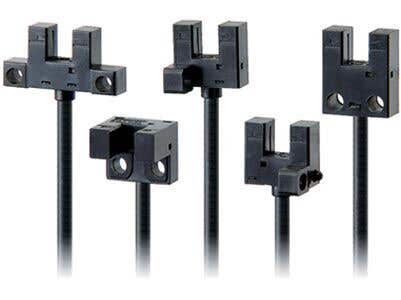 Photomicro Sensor
Like any ordinary photoelectric sensor with a built-in amplifier, it is used, for example, in applications to detect passing objects or in positioning applications. The sensing object is most often a piece of metal called a "dog". When the dog enters the sensing area, it is optically detected by the Photo micro sensor, which outputs a signal.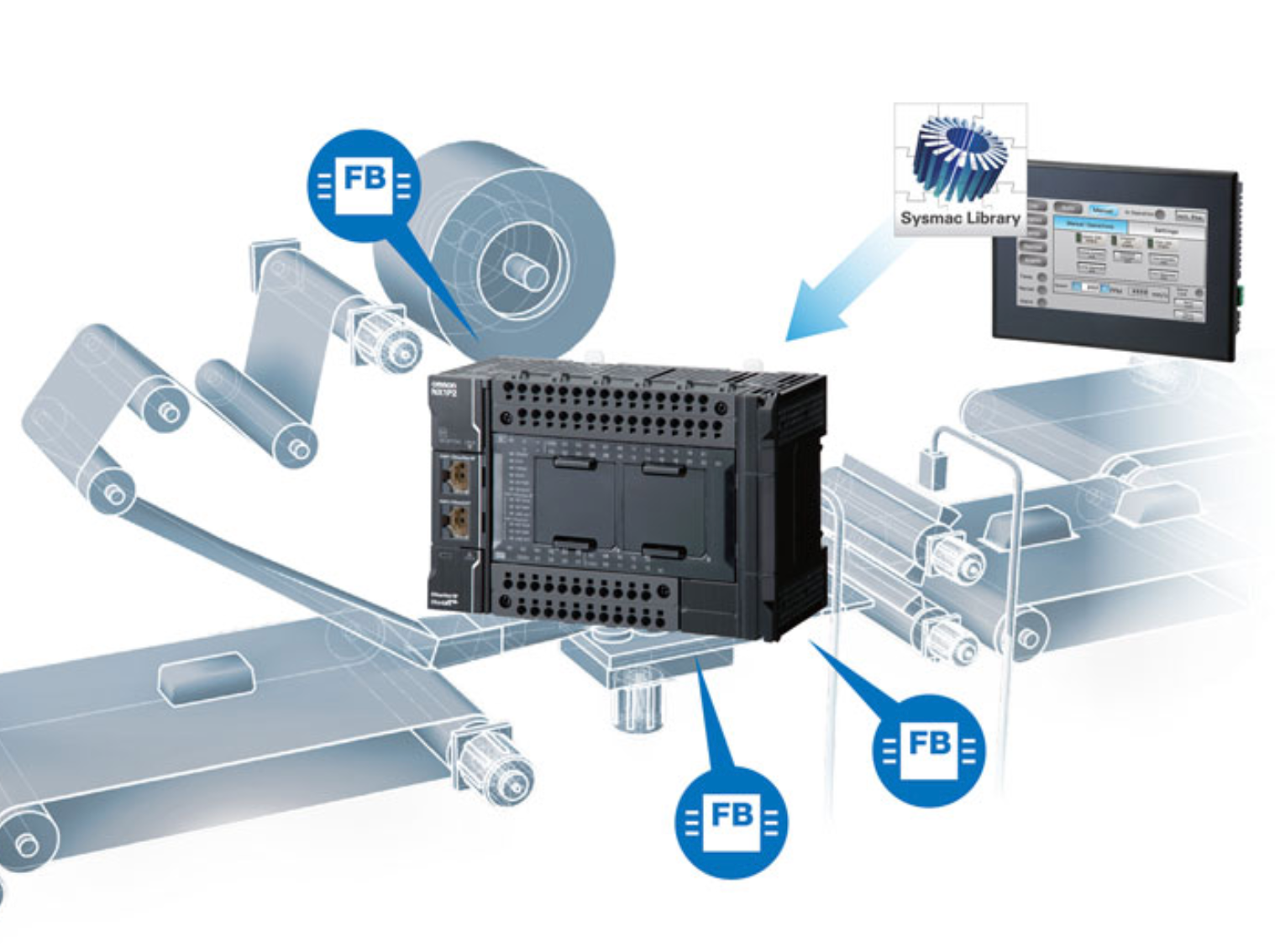 Achieve Design Efficiency With A Single Automation Software

Created to give machine developers complete control from a single environment, SYSMAC Studio integrates configuration, programming, simulation, and monitoring in a simple interface. This advanced software tool is the sole software required to automate and control servo systems, motion, and controllers.
Popular Products from Omron
---