Get additional discounts by applying these vouchers!
About OMRON
OMRON Corporation, the world's largest supplier of advanced industrial automation solutions offers a broad and flexible product range with cutting-edge technologies. OMRON electronics products are widely recognized in the global market as they easily integrate with the evolving changes in the technology space, thereby strengthening smart manufacturing. The end-to-end solutions contribute to striking the right balance between production and deployment time.
We offers a range of OMRON's industrial components that cater to various industries and applications. Some of the products that Omron offers include sensors, relays, programmable controllers, servo motors, and motion controllers.


---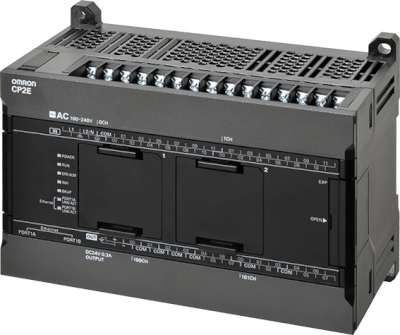 CP2E Series Compact Controller
Reduced wiring cost and improved communication performances
Data collection, Control and Monitoring of serial devices is easy
Improve design efficiency and productivity by reducing development time with a modular conception of the machine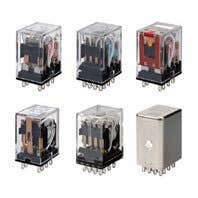 Best Selling General Purpose Relays
Less temperature increase thanks to the 2.6 mm wide pins which offer a higher conductivity
Selection is possible to suit the application
Wiring work can be shortened by as much as 60%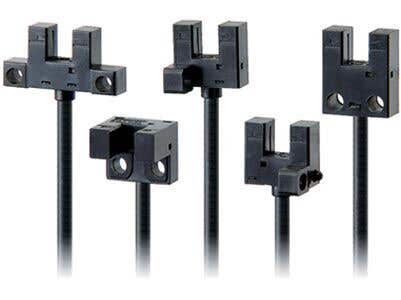 Like any ordinary photoelectric sensor with a built-in amplifier, it is used, for example, in applications to detect passing objects or in positioning applications. The sensing object is most often a piece of metal called a "dog". When the dog enters the sensing area, it is optically detected by the Photo micro sensor, which outputs a signal.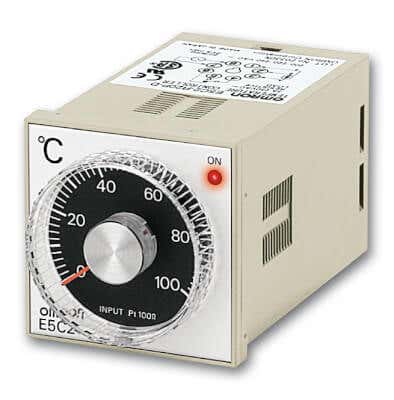 Compact, cost-effective controller
Control mode: ON/OFF or P
Control output: relay
Power supply: 100-120 / 200-240VAC
Thermocouple K: 0 to 1200°C, L: 0 to 400°C, Pt100: -50 to 200°C
---
Popular Products from Omron
---
Frequently Asked Questions (FAQs)