About Coreenium
We provide an assortment of enclosures to the mass market. Coreenium ranges from double/inner doors, and stainless steel to IP 66, and other pairable accessories. Over the years, companies of various manufacturing and industrial segments used Coreenium industrial enclosures for mega projects. By doing this, these enclosures help to protect and prevent the ingress of environmental contaminants which helps extend the lifespan of their equipment.
Just like any electrical enclosure, Coreenium industrial enclosures protect electrical or electronic equipment and prevent electrical shock. They may also shield equipment from electromagnetic and radio frequency interference. These enclosures are made of stainless steel to protect against different kinds of environmental conditions and electrical equipment in the diverse building, industrial, and utility applications:
Circuit breakers, contactors, control panels, and switches
Distribution boards and panelboards
Pressurization and purging equipment and systems
Coreenium enclosures are suitable for a comprehensive range of electrical components from 16A to 1600A or even 3-4 pole circuit breakers. The enclosures are made of heavy-duty hinges suitable for 180 degrees opening with a position indicator allowing it to lock in OFF-position.
Coreenium enclosures are being adopted by multiple educational institutions, panel builders, and businesses in Singapore. They conform with CE certification for safety and IEC 60947-3 which are safe to use by government agencies such as the Housing Development Board for material listing.
---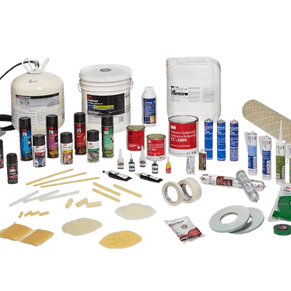 Adhesives and Tapes
3M adhesives are available as liquids, pastes, tapes, films, and shaped solids. Each has characteristics to be considered for application effectiveness and efficiency.
Liquids and pastes readily fill voids to enhance mechanical adhesion. Many liquids can be sprayed to cover large areas.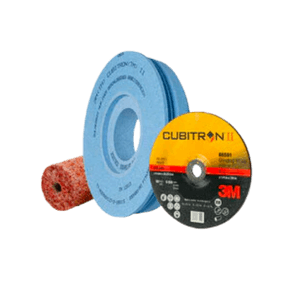 Abrasives
Abrasives are ideal for heavy and high-pressure applications like weld removal, beveling, and other heavy grinding applications. There's a 3M abrasive belt, disc, or wheel that could help boost productivity and safety in almost every application.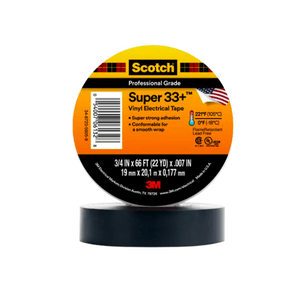 Electrical Market Products
3M has been in business for over 100 years and entered the world of tape in 1925 when we invented masking tapes. 3M invention of Scotch Brand No. 33 Electrical Tape in the 1940s marked a new chapter for insulating electrical connections and for the past 70 years, groundbreaking improvements put 3M at the forefront of vinyl tape innovations.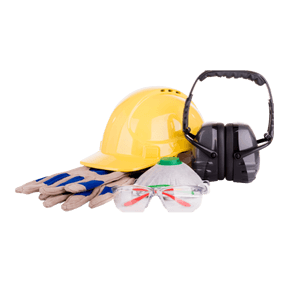 Personal Protective Equipment
PPE is equipment worn to minimize exposure to hazards that cause serious workplace injuries and illnesses. These injuries and illnesses may result from contact with chemical, radiological, physical, electrical, mechanical, or other workplace hazards. Personal protective equipment may include items such as gloves, safety glasses and shoes, earplugs or muffs, hard hats, respirators, or coveralls, vests, and full-body suits.
Popular Products from Coreenium
---